PEO+Family are people who create products and services that connect people.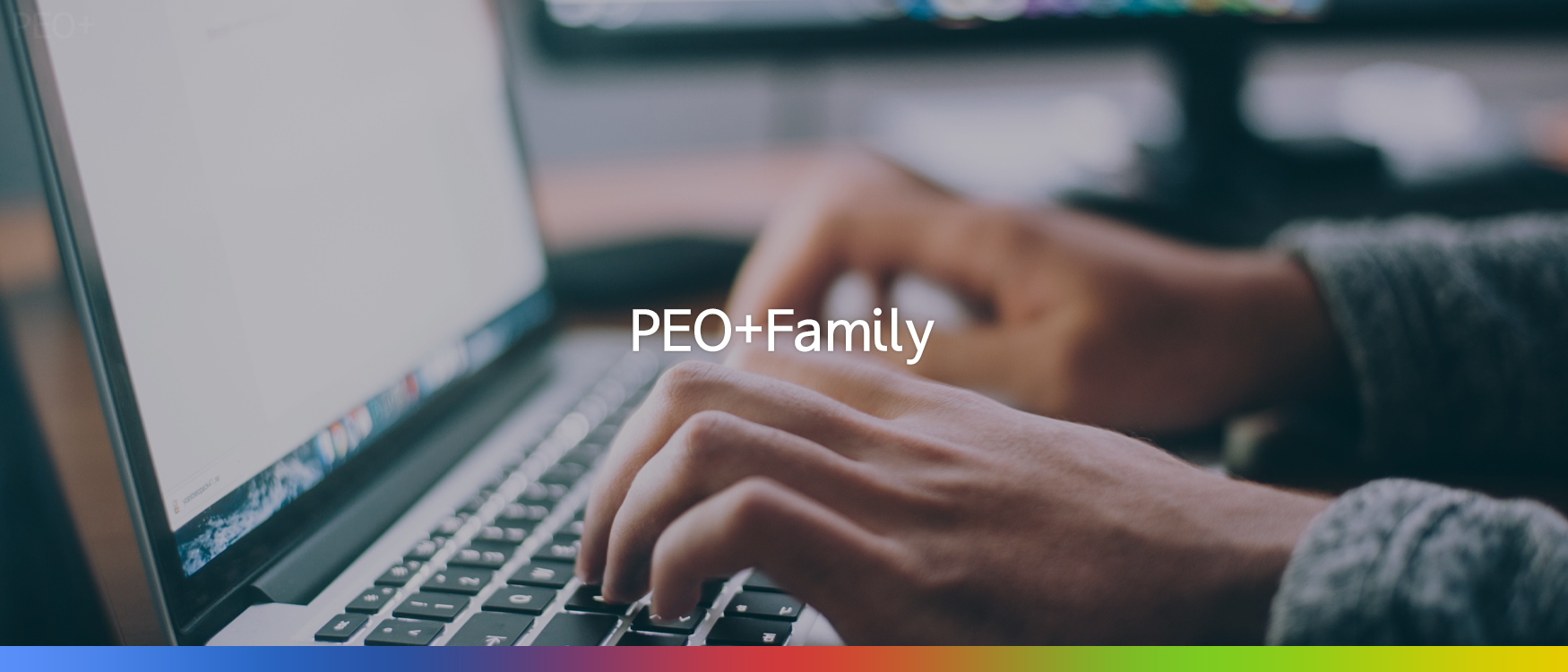 We are not like any other company or organization you normally think of.
As a small organization, it may require more effort than anyone else.
However, it should not be compulsory and should be decided by autonomous judgment.
In addition, it must provide a direction for a better organization by collecting the opinions of all members.
This free and horizontal culture leads to the driving force to create better products and services.
We aim for a more humane and transparent culture, like our vision and mission to connect people.
Because we believe that this is the only direction we can do better and keep moving forward.
from Team PEO+.